Real Blockchain Solutions. Today.
The BlockchainSoft consultancy provides real-life solutions utilizing the best technology for the task. Our approach is uber simple. We create proof of concepts via minimal viable products (MVP).  After testing & validation we move on to full implementation.  Then we go to market with our partners creating new revenue producing industry solutions.  Whether it is Smart Contract deployments on Ethereum, Cardano, EOS, Tezos, Stellar, or traditional technology like Bitcoin, BitcoinCash, Litecoin, or even private distributed ledger (DLT) systems like HyperLedger, Multichain, JP Morgan Quorum:
we can do it

.  
Turning Cost Centers into Profit Centers
Partner with BlockchainSoft and put your industry On The Chain.



Portfolio of MVPs

Powerful Tag, Track & Trace solutions for the aerospace industry. 
Advanced ERP integration.
3D – Adaptive Manufacturing integration.
Under development.  The blockchain based solution to fight "Fake News."
Under development.  The world's first Zapier "Zap" for blockchains instantly connecting over 2000 applications.
Tracking food production utilizing the Ether1 blockchain providing complete transparency and accountability for FDA compliance.  
Integrated Ethereum Blockchain Transactions with SAP Enterprise Software for Regulatory compliance.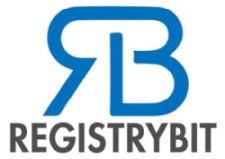 Digital Notary solution powered by the BitcoinCash network, allowing ownership, authentication and date-stamping of any file in seconds.
Fully integrated Real Estate closing including instantaneous distribution of funds on the Ethereum network.
Cryptocurrency based on the Monerao blockchain code for secure and private transactions.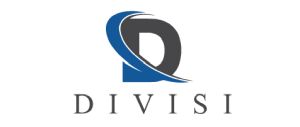 Real Estate Asset Blockchain Tokenization ala "Out of the Box Digital LLC".
XML Interface to Public Blockchains.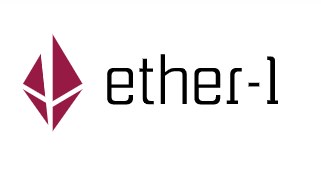 Ethereum based Opensource Blockchain integrated with the IPFS for advanced hosting and smart-contract solutions.
Ether-1 is our development platform, not an MVP.  Learn More about Ether1
Blockchain based EV charging payment system.
Chris Terry
Partner / Blockchain Architect
Mark Wojnar
Partner / Engagements
Mike Skellern
Advisor / CEO
Marianne Rocco
Advisor / Research
Mike Barcikowski
Advisor / Financials