Tracking food production utilizing the Ether1 blockchain providing complete transparency and accountability for FDA compliance.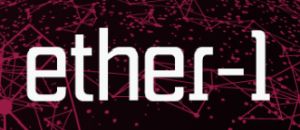 Ethereum based Opensource Blockchain integrated with the IPFS for advanced hosting and smart-contract solutions.
Ether-1 is our development platform, not an MVP. Learn More about Ether-1.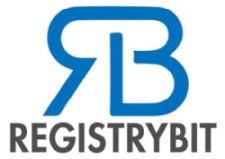 Digital Notary solution powered by the BitcoinCash network, allowing ownership, authentication and date-stamping of any file in seconds.
Integrated Ethereum Blockchain Transactions with SAP Enterprise Software for FDA compliance.
Cryptocurrency based on the Monerao blockchain code for secure and private transactions.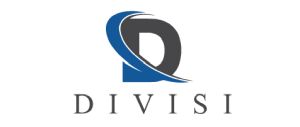 Real Estate Asset Blockchain Tokenization ala "Out of the Box Digital LLC".